Web Services That Help Businesses
Grow
WEBSITES | BRANDING | MARKETING | SEO

Web Development Solutions
We specialize in creating web solutions that range from building websites to developing backend tools, aimed at increasing your sales and improving your business operations.

From Facebook ads to Google Ads we help you with all social.

On Page - Off Page, we do it all whitehat and with good results...
Ontime Web Services is a full-service website design and digital marketing agency. We specialize in creating beautiful and effective websites that help businesses reach their online goals. Our team of experts navigates through the latest trends to get your business where it needs to be. We make it all possible with an amazing team working behind the scenes, ensuring your success every step of the way.
As professional web developers and website designers, we provide the best web development services in the USA. From understanding your business objectives in creating the perfect web development solution to conversion rate optimization and visitor tracking, our team works closely with you on every step of the project to make sure you achieve your business goals through your website. Being a renowned web development and design company we constitute the best web designers and developers who develop impressive and lead-generating websites that suit our customers' business requirements.
We serve businesses of all sizes from small tattoo shops to a big enterprise
Prior to starting any project, we put together a comprehensive proposal that includes a breakdown of requirements, project costing, project milestones, and time scales, etc.
Our web design team creates a sophisticated user experience and a modern web interface for each custom element and functionality to drive conversions and deliver your brand image. At this stage, we provide recommendations, share previous experiences, and supply designs that allow customers to share feedback and shape the project collaboratively.
The build stage commences once we receive a confirmation on supplied designs. Our development team sets up the project on a development server, installs the framework and relevant systems for the build. Our developers will then code a bespoke front-end website, adding custom admin functionalities. Often, access is granted to CMS systems to give clients early access to add content.
Following project build, content integration, and feedback, we then run through a comprehensive pre-launch test program. This is to ensure that the site is effective, usable, and reliable across as wide a range of browsers and platforms. We check features such as cross-browser compatibility, mobile responsiveness, content optimization, analytics, custom scripting, contact forms, data gathering, etc.
After the final approval, we set your website live, where the website is moved from the staging environment and made public on the production server.
We provide ongoing support and guidance for our clients, for web hosting, backups and security.
We provide Marketing services from social to SEO to boost your visitors & sales.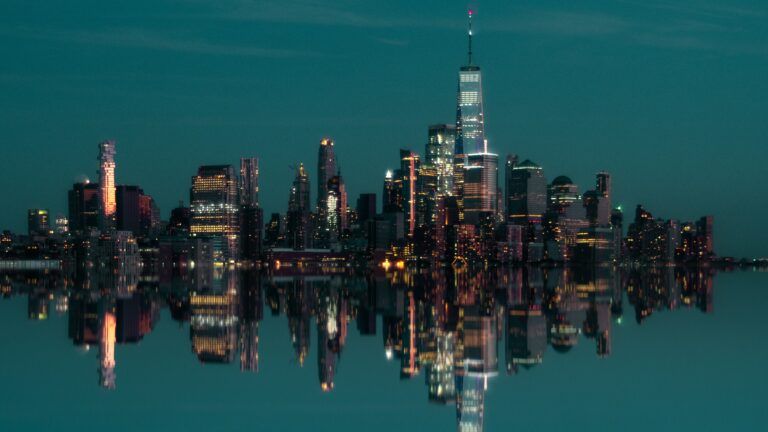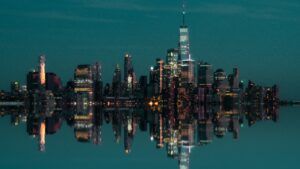 When it comes to building a website that reflects your brand, choosing
Read More »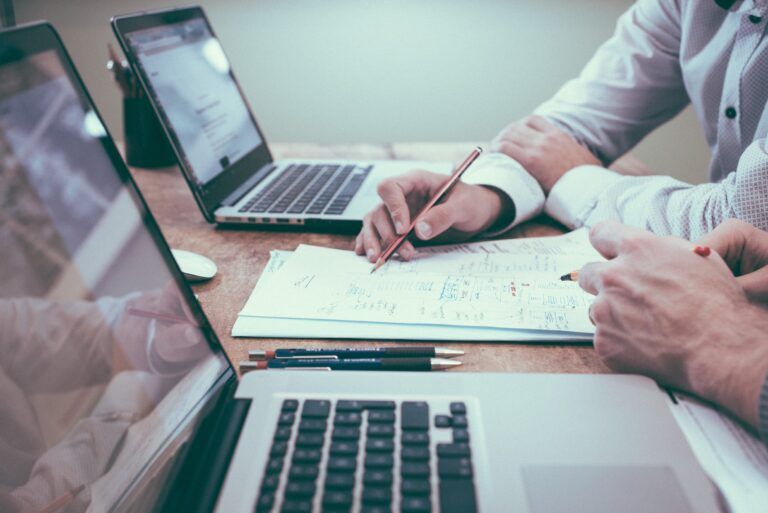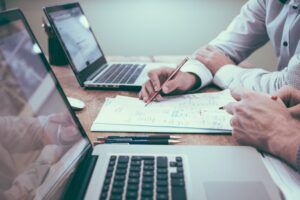 In today's digital age, having a robust online presence is crucial for
Read More »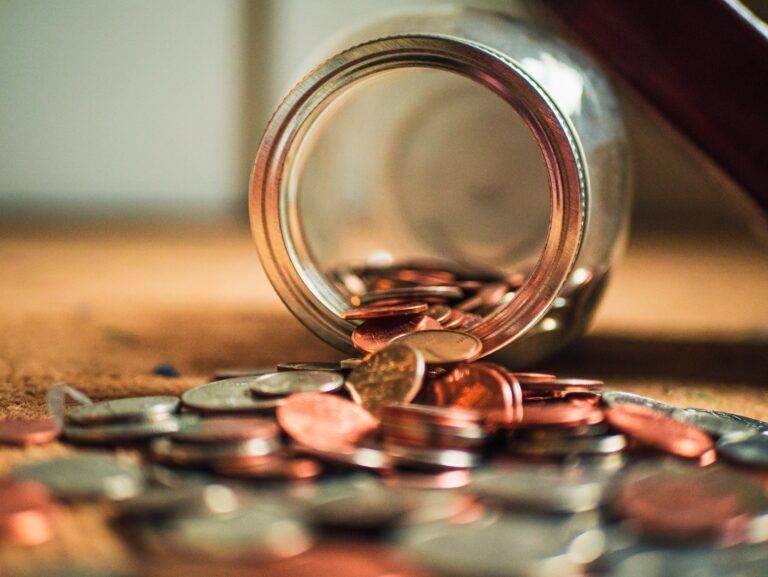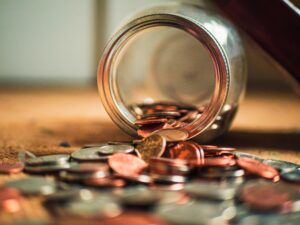 In today's digital age, a website is crucial for any business, regardless
Read More »
Let's start your growth journey right now, Book a call with us and get your personalized growth strategy & quote for free.
Fill in the form and click send. We will respond to any query you might have about our services.
Thanks, See you in Inbox...


Address:- 1309 Coffeen Avenue, STE 1200,
Sheridan, Wyoming, USA - 82801